Enter your dates for accurate availability
Nelspruit Accommodation: Discover Unique Places to Stay-4
Accommodation in Nelspruit
Nelspruit Reviews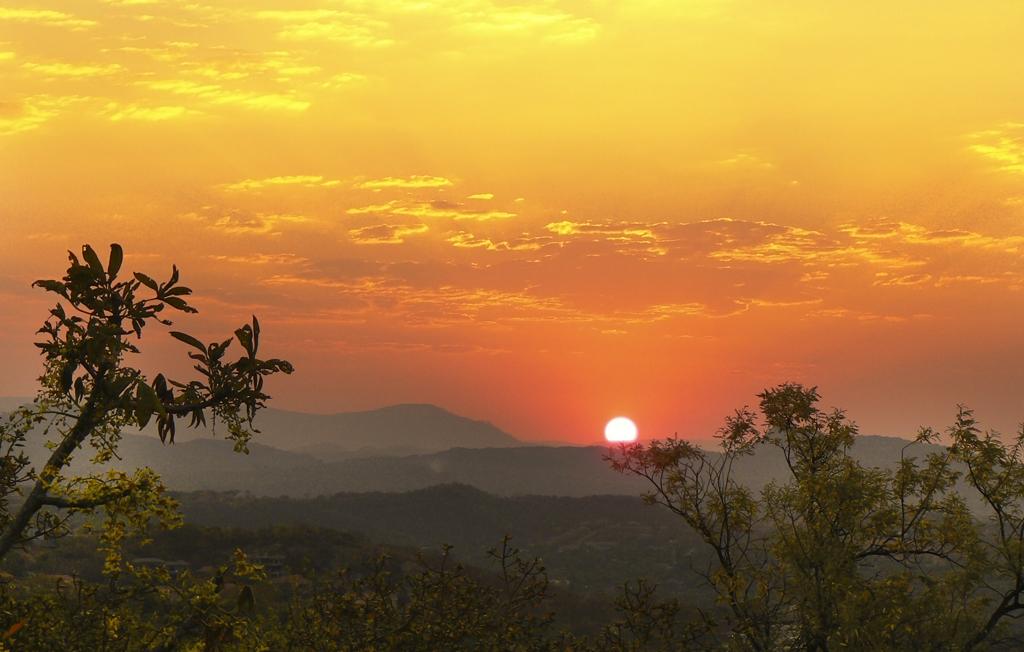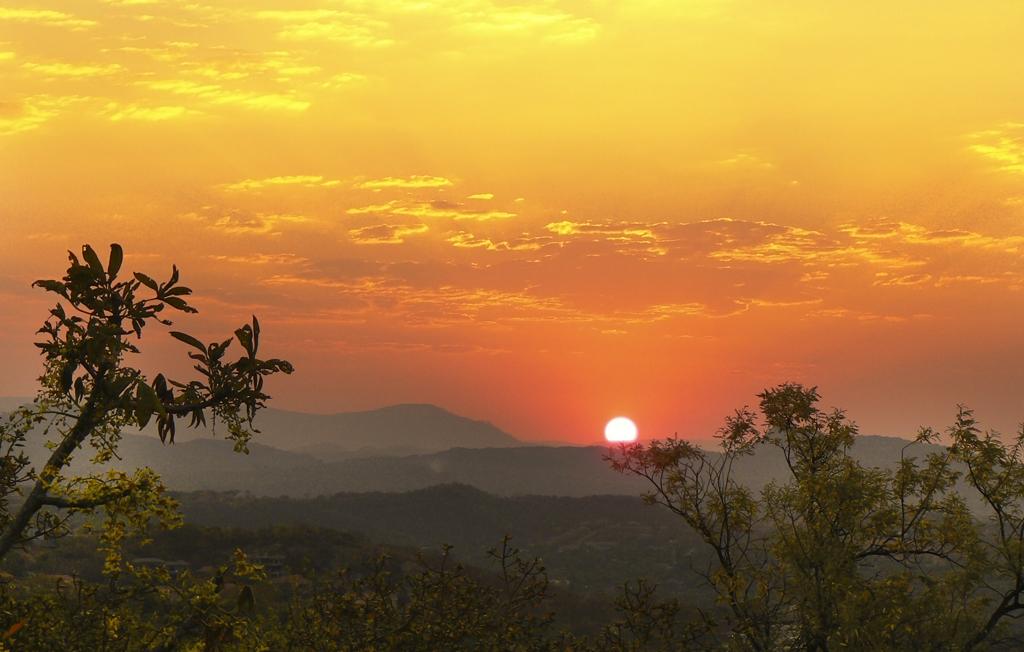 ★★★★★
Trip to Nelspruit
We have been to Nelspruit on many occasions. We find the town to be kept very clean and the roads are good. This trip was no exception.We find Nelspruit central to most of the tourist attractions,... see more
Lydia Kennedy
South Africa
Nelspruit accommodation
So, you'll soon be heading to Nelspruit, the gateway to the Kruger National Park. What a great choice!
Explore the huge expanses of the tremendous Kruger National Park. Take in the picturesque sights at the Lowveld National Botanical Garden. Experience the mystery that comes with the discovery of the Sudwala Caves.
Popular areas to stay in Nelspruit
Plenty of travellers seeking Nelspruit accommodation opt for places to stay in or near Nelspruit, or in the nearby towns of White River, Kaapschehoop, Barberton and near Kruger National Park. Other great areas include: Schoemanskloof and near God's Window, Mbombela Stadium, Riverside Mall and i'langa Mall.
Consider getting accommodation outside of Nelspruit! For a convenient travel experience, look for places to stay near Kruger Mpumalanga International Airport.
Your choice of accommodation
While you're on the lookout for a place to stay in Nelspruit, have a look at the accommodation types SafariNow has on offer.
Get an apartment and kitchen for yourself by booking a self-catering place. You may be surprised at the number of offers that will give you good value for money.
Book a bed and breakfast type or guest house in Nelspruit to experience wonderful hospitality and helpful travel tips. There are also great hotels and lodges in the town, promising you more comfort and excellent room service.
You can even enjoy more features that will enhance your holiday experience, with places with Jacuzzis and indoor fireplaces.
If you're on a budget, consider a backpacker option or camping opportunity close to the nature reserves surrounding Nelspruit.
Good luck finding your ideal accommodation in Nelspruit!
Do you have a special request and are you having trouble getting it? Give us a call during business hours on 021 710 5800, and we'll happily assist you.