Enter your dates for accurate availability
Port Alfred
, South Africa
Port Alfred Accommodation: Discover Unique Places to Stay
Accommodation in Port Alfred
Port Alfred Reviews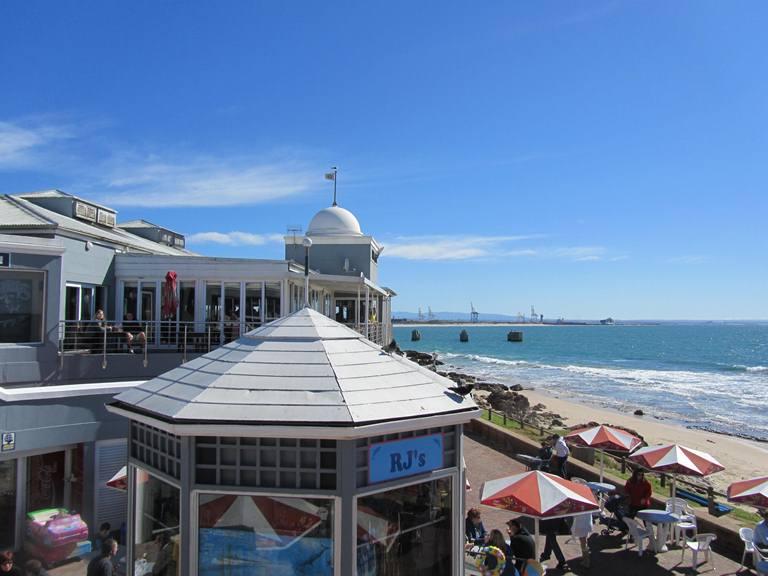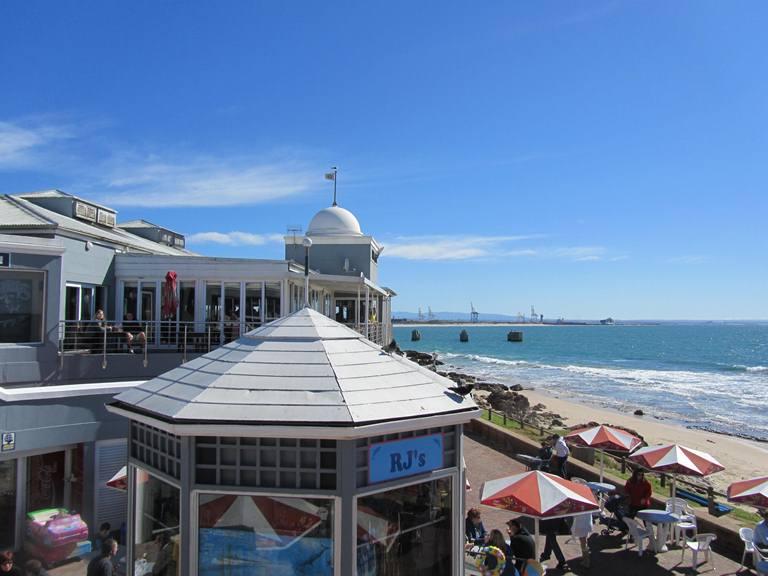 Port Alfred accommodation
So, you'll soon be indulging in a wonderful time in the picturesque Port Alfred, what a great choice!
Enjoy scenic views across the Kowie River. Learn about the history of the area with a visit to the Kowie Museum. Treat yourself to one of the best vantage points in Port Alfred at the Great Fish Point Lighthouse.
Popular areas to stay in Port Alfred
Most of our visitors looking for accommodation in Port Alfred prefer the charming and coastal Kenton-On-Sea or inland in the vibrant Grahamstown. Others tend to stay in places further to the south, along the coast, such as Boknes and Cannon Rocks. Other well-known areas are: Bathurst, Kleinmond, Alexandria, Salem, and Langholm.
Your choice of accommodation
While you're considering where to stay in Port Alfred, browse through SafariNow's collection of different accommodation types.
Get the best level of privacy by booking a self-catering place. Such a package gives you an apartment and fully equipped kitchen, for you own use. Plenty of such offers will give you good value for your money.
Do you want to rather experience local hospitality and travel tips? Take a look at the guest houses and bed and breakfast options in Port Alfred. For more comfort and room service, make a booking at one of the great hotels situated throughout the town.
You may also want to keep a lookout for places offering additional features, such as swimming pools and indoor fireplaces.
If you're on a budget, consider a backpacker option in Port Alfred or have an adventure outdoors with camping sites among the beautiful surroundings situated around the town.
Good luck finding your perfect accommodation in Port Alfred!
Do you need any help finding out what place to stay suits you best? Call us during business hours on 021 710 5800 and we'll gladly assist you.